Introduction:
Tanzania, with its diverse ecosystems and incredible wildlife, is a dream destination for safari enthusiasts. For those seeking not only a close encounter with nature but also a taste of luxury in the heart of the African wilderness, Tanzania offers a range of exceptional top luxury safari lodges. These lodges combine unparalleled comfort with the thrill of wildlife encounters, making your safari experience truly unforgettable. In this article, we present a selection of the top luxury safari lodges in Tanzania that promise opulence amidst nature's finest.
1. Singita Grumeti, Serengeti National Park:
Singita Grumeti, situated in the western corridor of the Serengeti, sets the standard for luxury safari lodges. This exclusive property boasts lavish suites, world-class dining, and expertly guided game drives. The Serengeti's abundant wildlife is just steps away, ensuring an extraordinary safari adventure.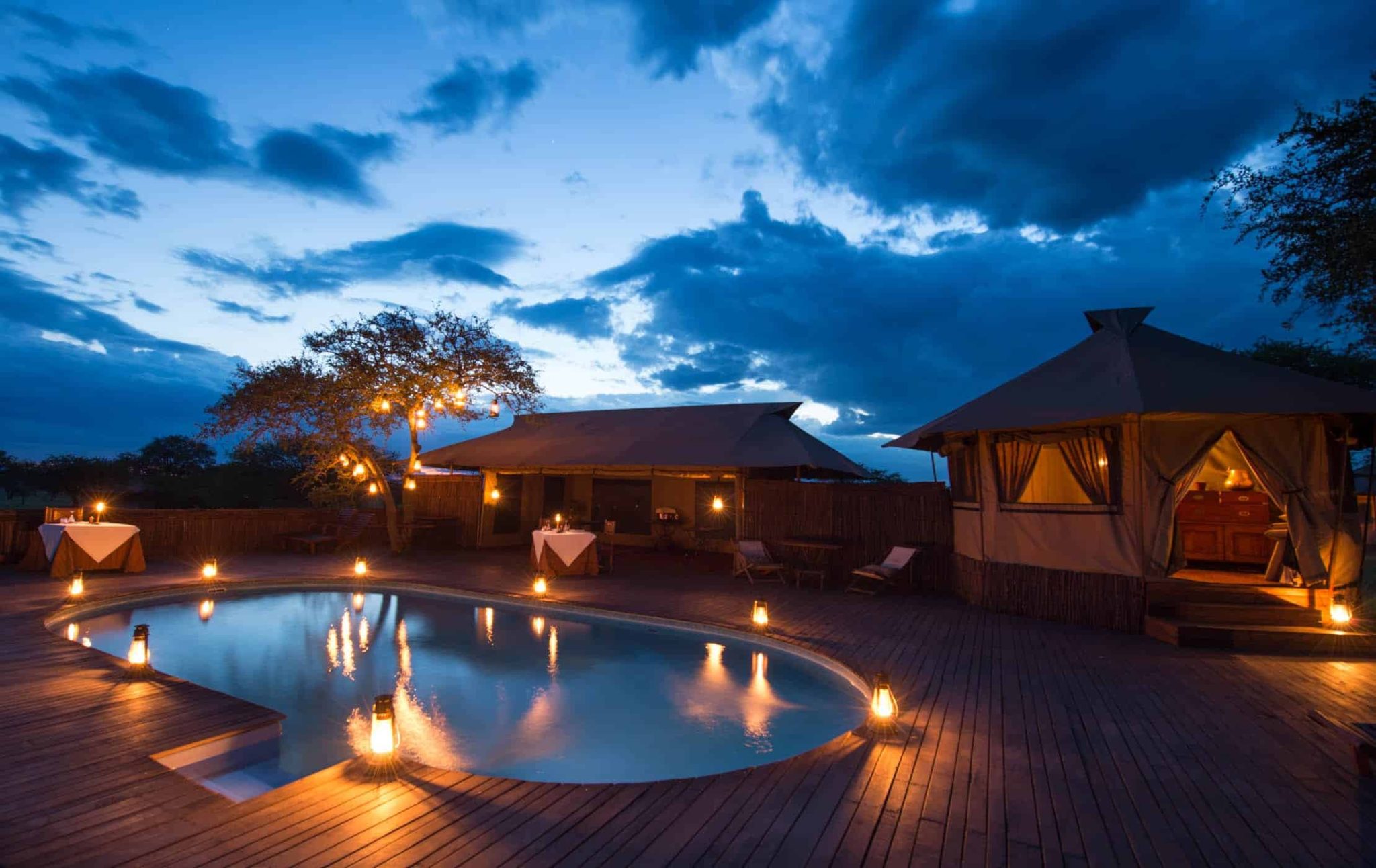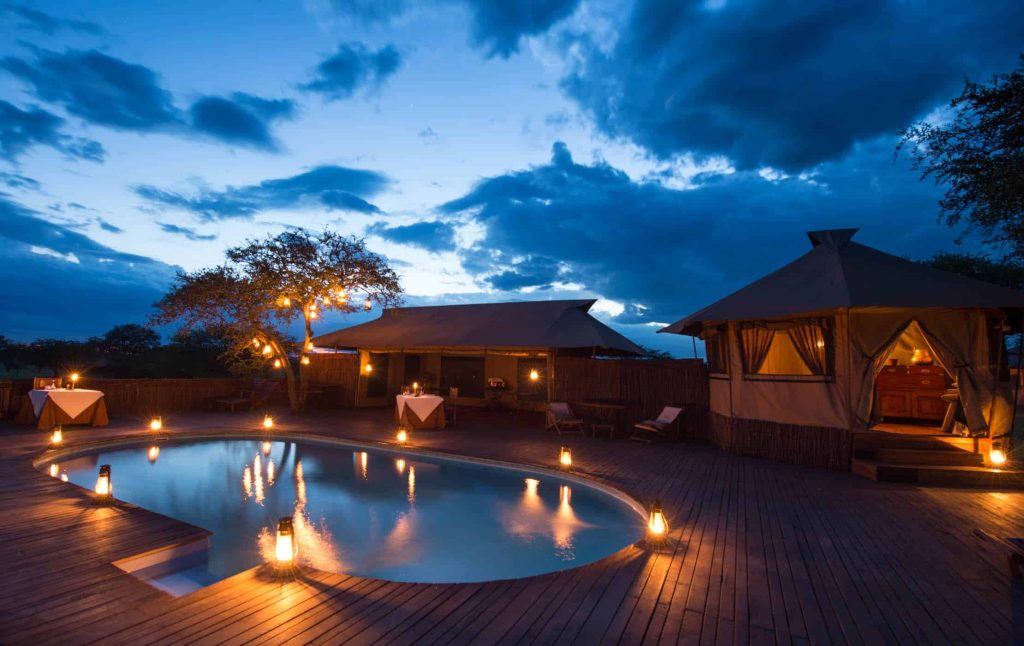 2. &Beyond Ngorongoro Crater Lodge:
Perched on the rim of the Ngorongoro Crater, this lodge offers unparalleled views of the crater's unique ecosystem. Guests can enjoy opulent suites, exceptional dining, and guided safaris into the Ngorongoro Conservation Area, home to an array of wildlife, including the Big Five.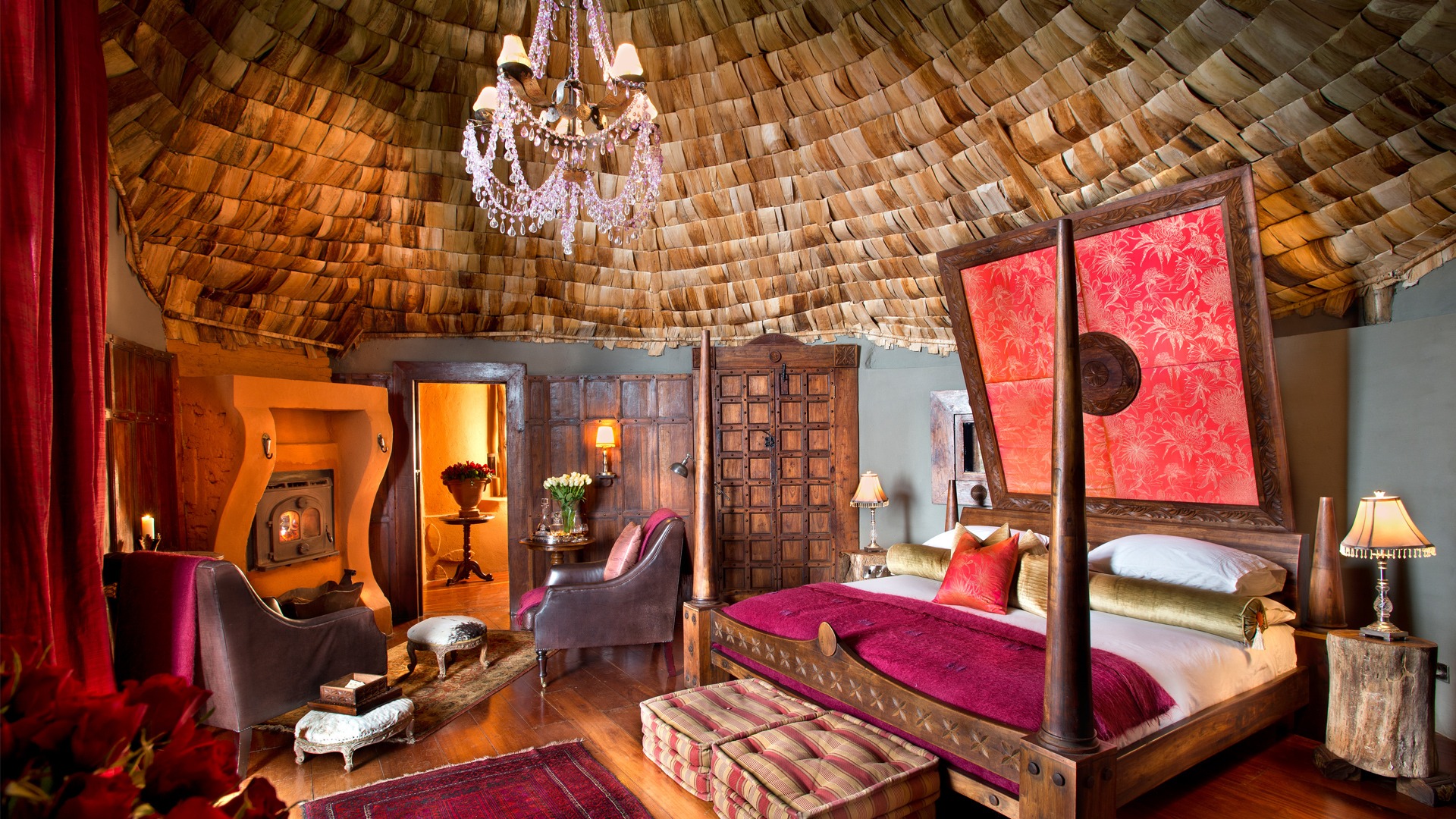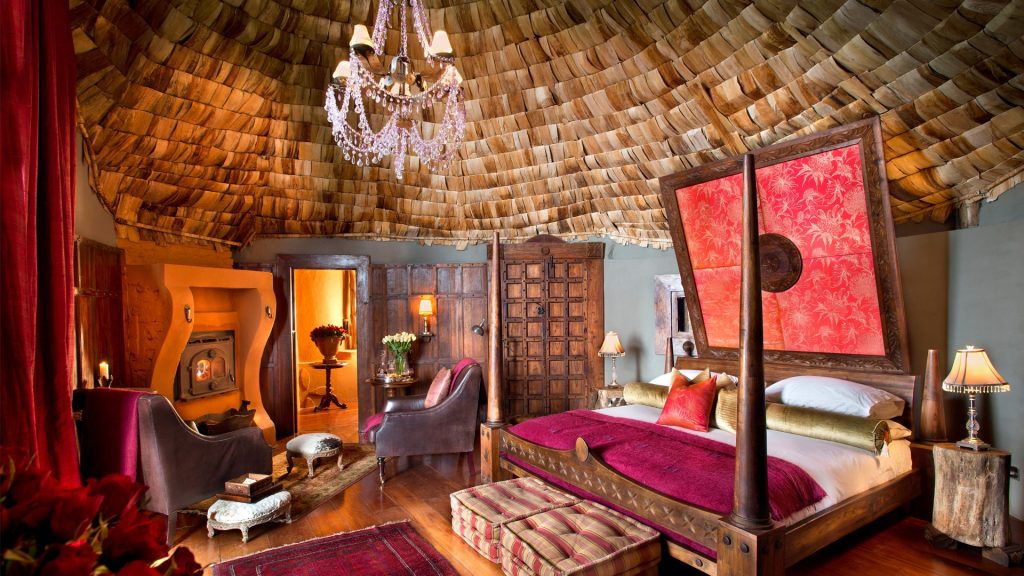 3. Four Seasons Safari Lodge Serengeti:
The Four Seasons Serengeti is a luxurious oasis amidst the vast Serengeti plains. With spacious villas, a serene spa, and superb dining options, it provides a tranquil retreat after thrilling game drives where you can witness the Great Migration.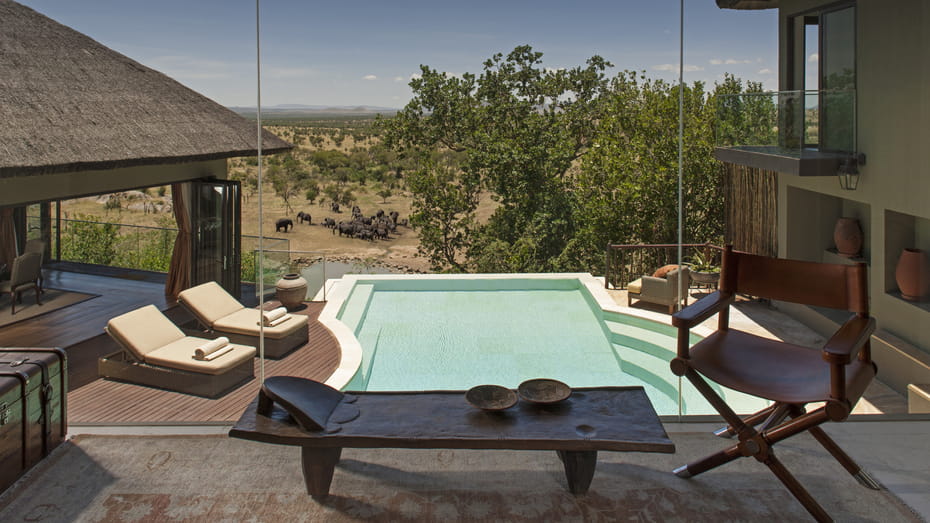 4. Sanctuary Swala, Tarangire National Park:
Sanctuary Swala is an intimate camp nestled in the remote Tarangire National Park. It offers an exclusive safari experience with stylish tents, gourmet cuisine, and excellent wildlife sightings, including large herds of elephants.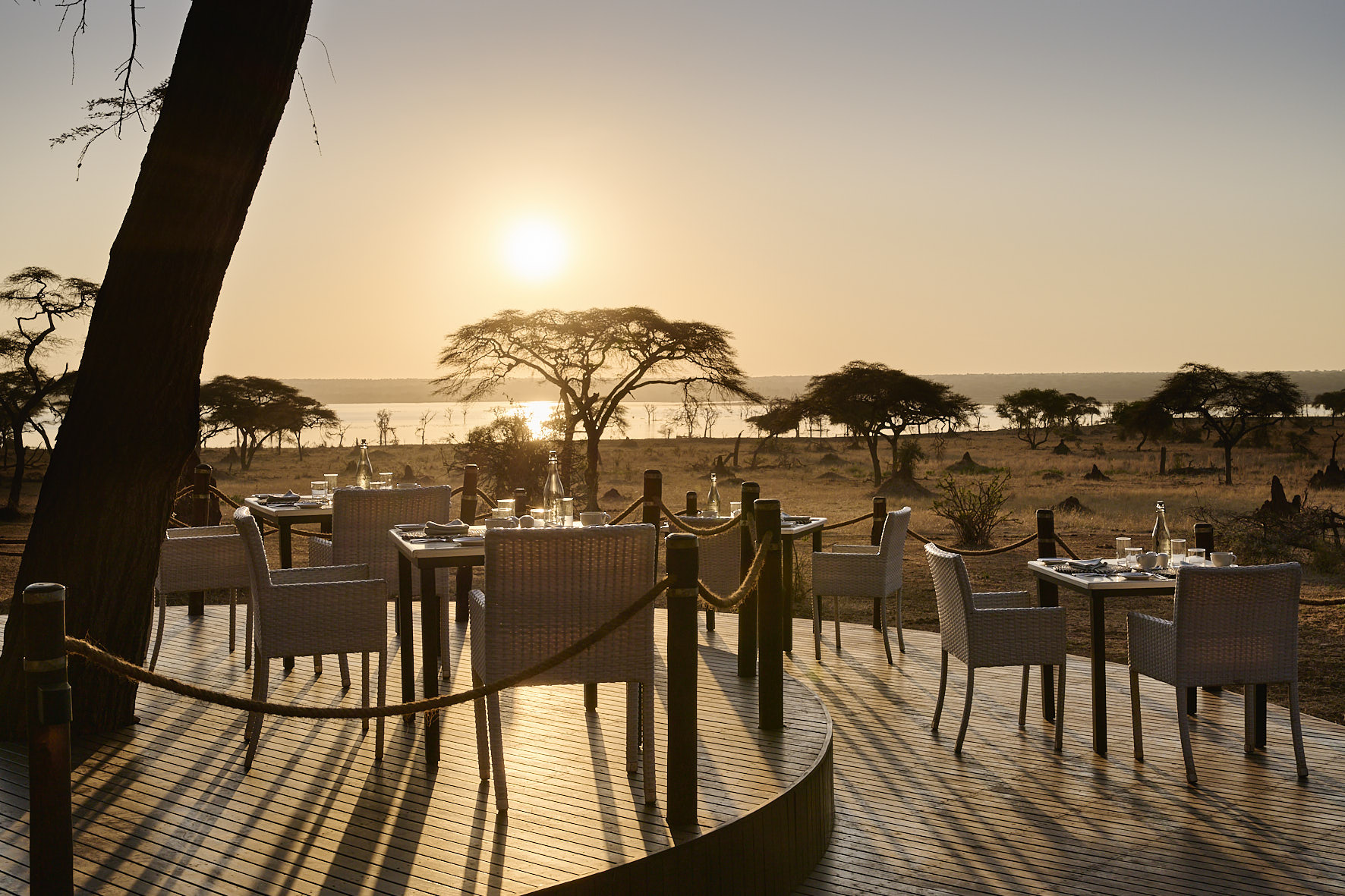 5. Mwiba Lodge, Maasai Steppe:
Mwiba Lodge is an exquisite hideaway in the Maasai Steppe, offering luxurious accommodations and private game drives in a pristine and secluded environment. Its elegant suites and stunning surroundings make for an idyllic escape.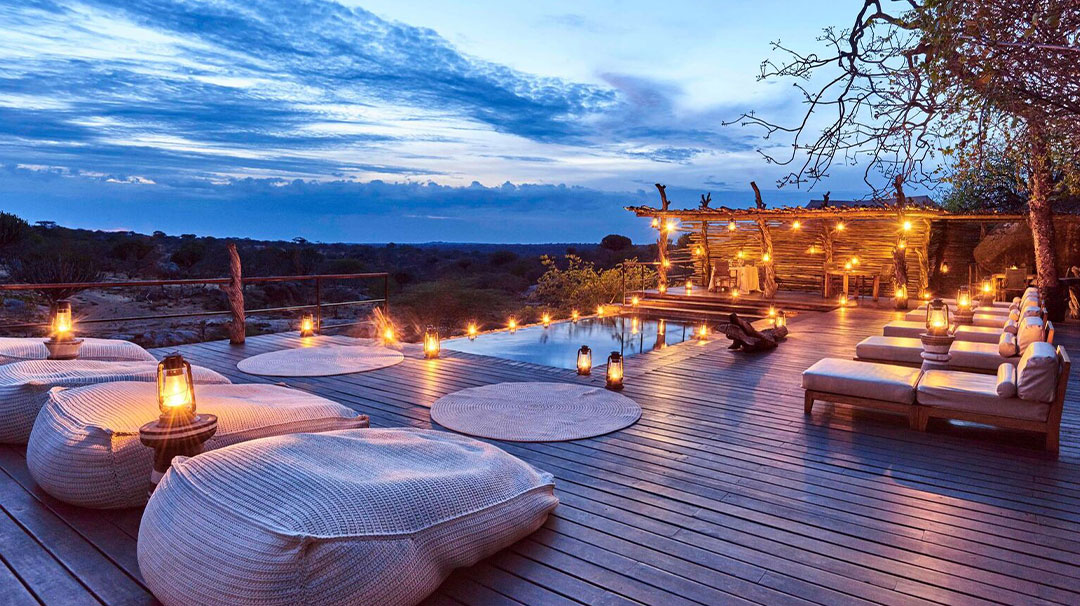 6. Sasakwa Lodge, Grumeti Reserves:
Sasakwa Lodge, part of the Singita collection, exudes old-world charm with its elegant architecture and luxurious amenities. It's located within the Grumeti Reserves, known for its exceptional game viewing and scenic landscapes.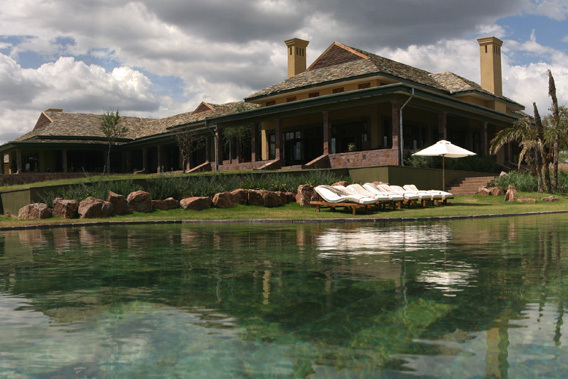 Conclusion:
Top Luxury Safari Lodges in Tanzania redefine the concept of safari, offering a harmonious blend of untamed wilderness and refined opulence. These lodges cater to travelers seeking an unforgettable experience where they can witness Africa's magnificent wildlife in style and comfort. Whether you're gazing at wildlife from the rim of the Ngorongoro Crater or embarking on a thrilling game drive in the Serengeti, these lodges promise an extraordinary adventure that combines the best of both worlds – nature's wonders and luxurious indulgence. Safari Nuggets operates private luxury safaris partnering with the luxury+ accommodations to give all our lovely customers unforgettable experiences.