Tanzania, with its rich biodiversity and breathtaking landscapes, is a top destination for wildlife enthusiasts and adventure seekers. While the country is known for its luxury safari lodges, you don't have to compromise on experiencing the magic of African wildlife if you're on a budget. In this article, we'll introduce you to some of the best affordable safari lodges in Tanzania, where you can embark on budget-friendly wildlife adventures without sacrificing the thrill of the safari experience.
Tarangire Safari Lodge offers affordable accommodations without compromising on authenticity and comfort. Located in the heart of Tarangire National Park, it provides easy access to the park's diverse wildlife, including large elephant herds.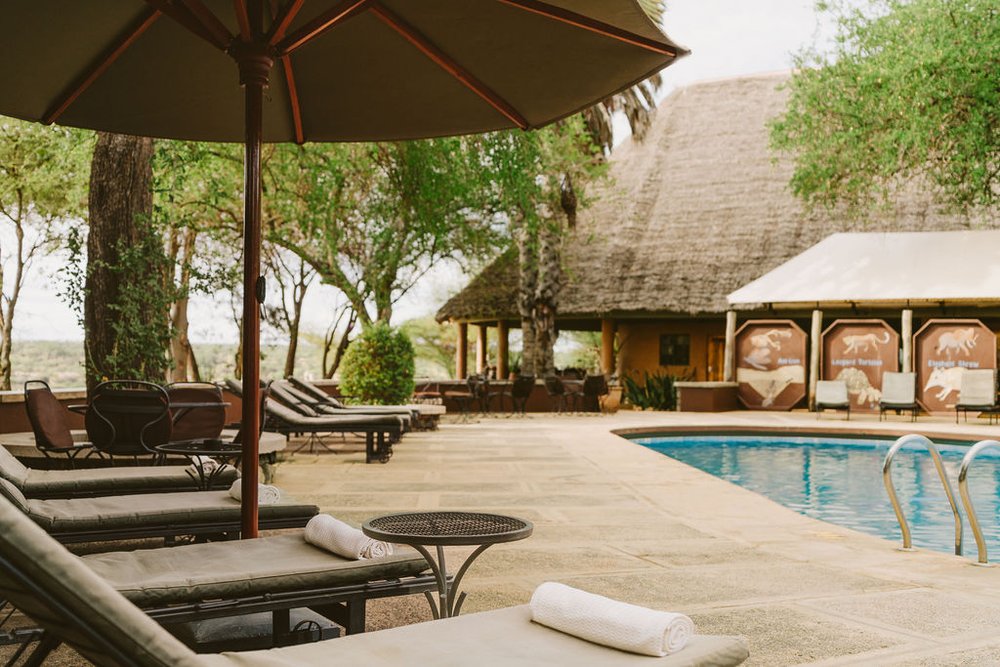 For those looking for a unique and affordable experience, Balloon Camp Tarangire offers comfortable tented accommodations in a serene setting. The camp is known for its hot air balloon safaris, offering a different perspective of Tarangire's wildlife.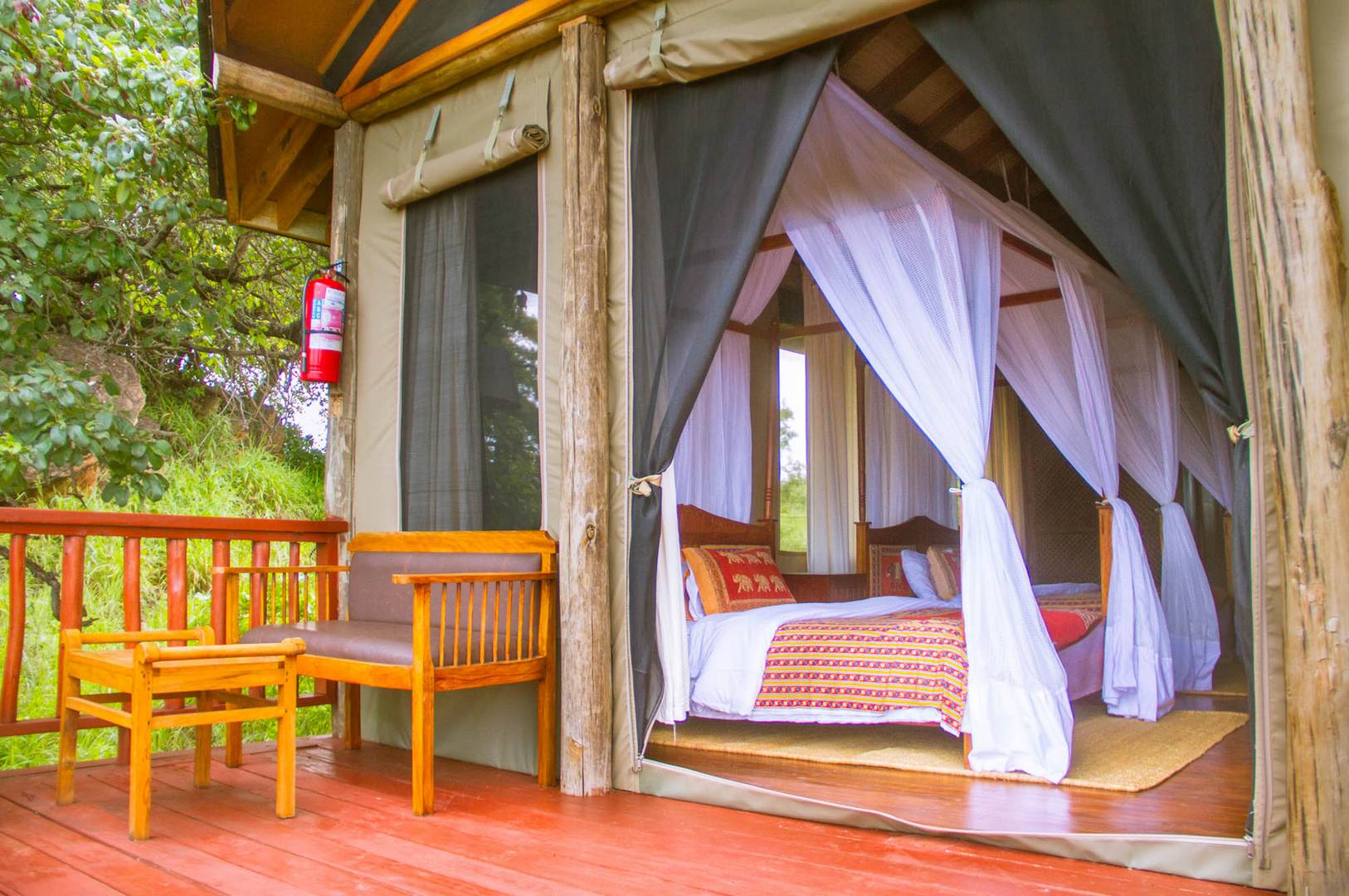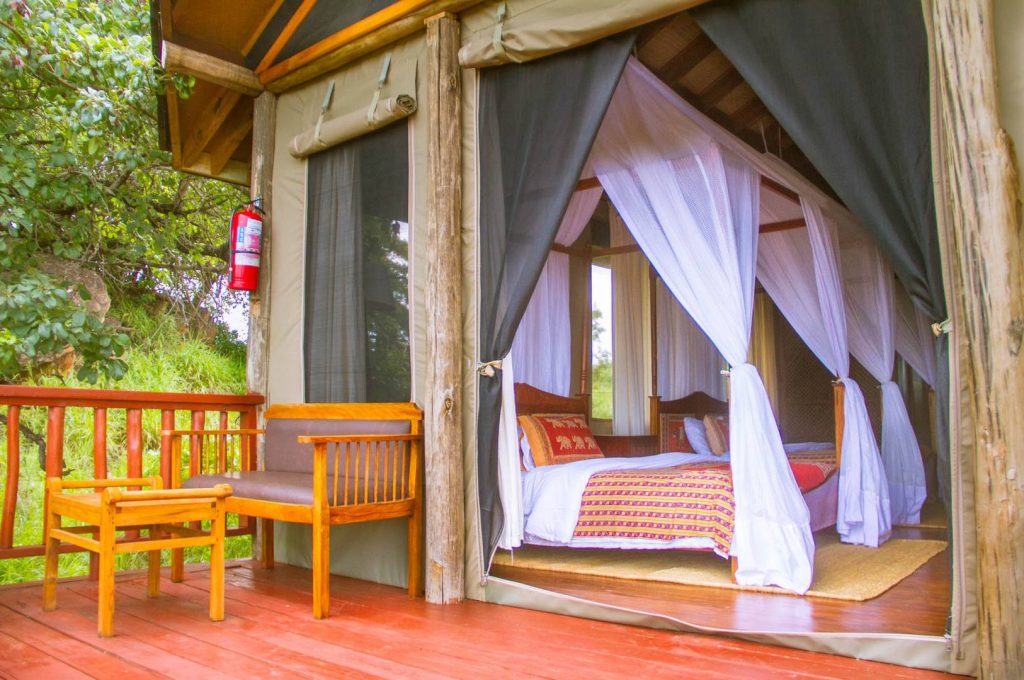 Situated near Lake Manyara National Park, this camp offers budget-friendly options for travelers. Enjoy comfortable tents and explore the park's incredible birdlife and tree-climbing lions.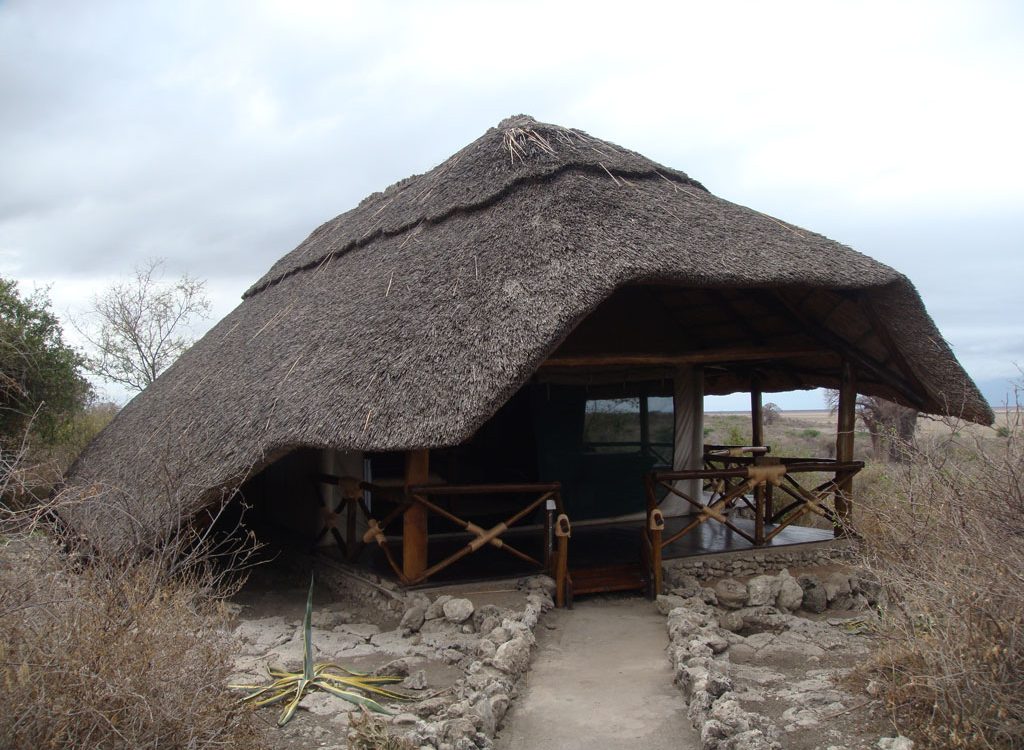 This camp provides a cost-effective way to experience the wonders of the Serengeti. Comfortable tents and guided game drives allow you to witness the Great Migration without breaking the bank.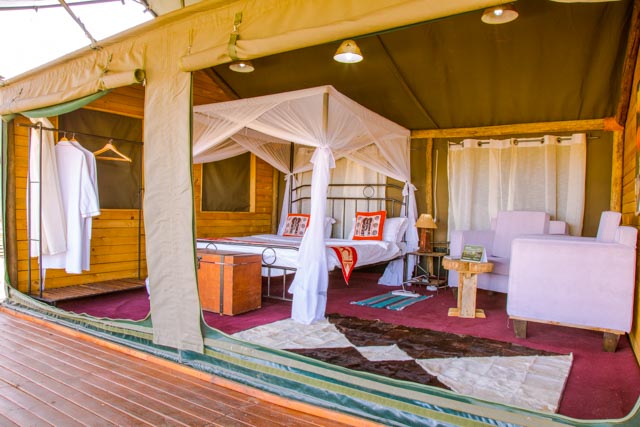 Twiga Lodge & Campsite, Arusha:
Located near Arusha, Twiga Lodge & Campsite offers budget-friendly accommodations in a tranquil setting. It's an excellent base for travelers exploring Arusha National Park or preparing for a Kilimanjaro climb.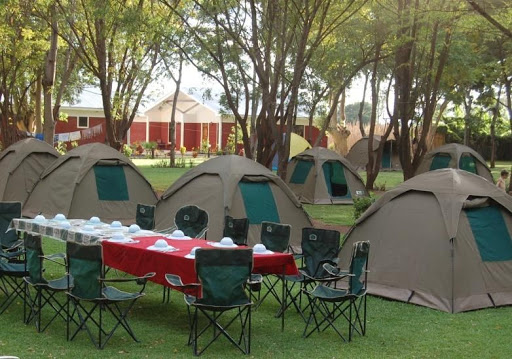 Kati Kati Tented Camp offers affordable and authentic safari experiences in the Serengeti. Comfortable tents, friendly staff, and proximity to wildlife make it an excellent choice for budget-conscious travelers.

Way Forward to booking you affordable safari in Tanzania!

Affordable safari lodges in Tanzania provide a gateway to extraordinary wildlife experiences without breaking the bank. These lodges offer comfortable accommodations, knowledgeable guides, and close encounters with Africa's incredible wildlife. Whether you choose to explore the diverse landscapes of Tarangire, the iconic Serengeti, or the unique Ngorongoro Crater, budget-conscious travelers can savor the beauty and excitement of Tanzania's wilderness without exceeding their financial limits. So, pack your bags and get ready for an unforgettable adventure that won't strain your wallet.