Your honeymoon is a time to celebrate love, create lasting memories, and embark on a journey of a lifetime with your partner. What could be more perfect than combining the exhilaration of a Tanzania safari with the tranquility of a Zanzibar beach escape?
This seamless blend of thrilling wildlife encounters and romantic relaxation creates a truly unforgettable honeymoon experience. In this article, we'll show you how to combine a perfect Tanzania safari and Zanzibar getaway for the ultimate honeymoon.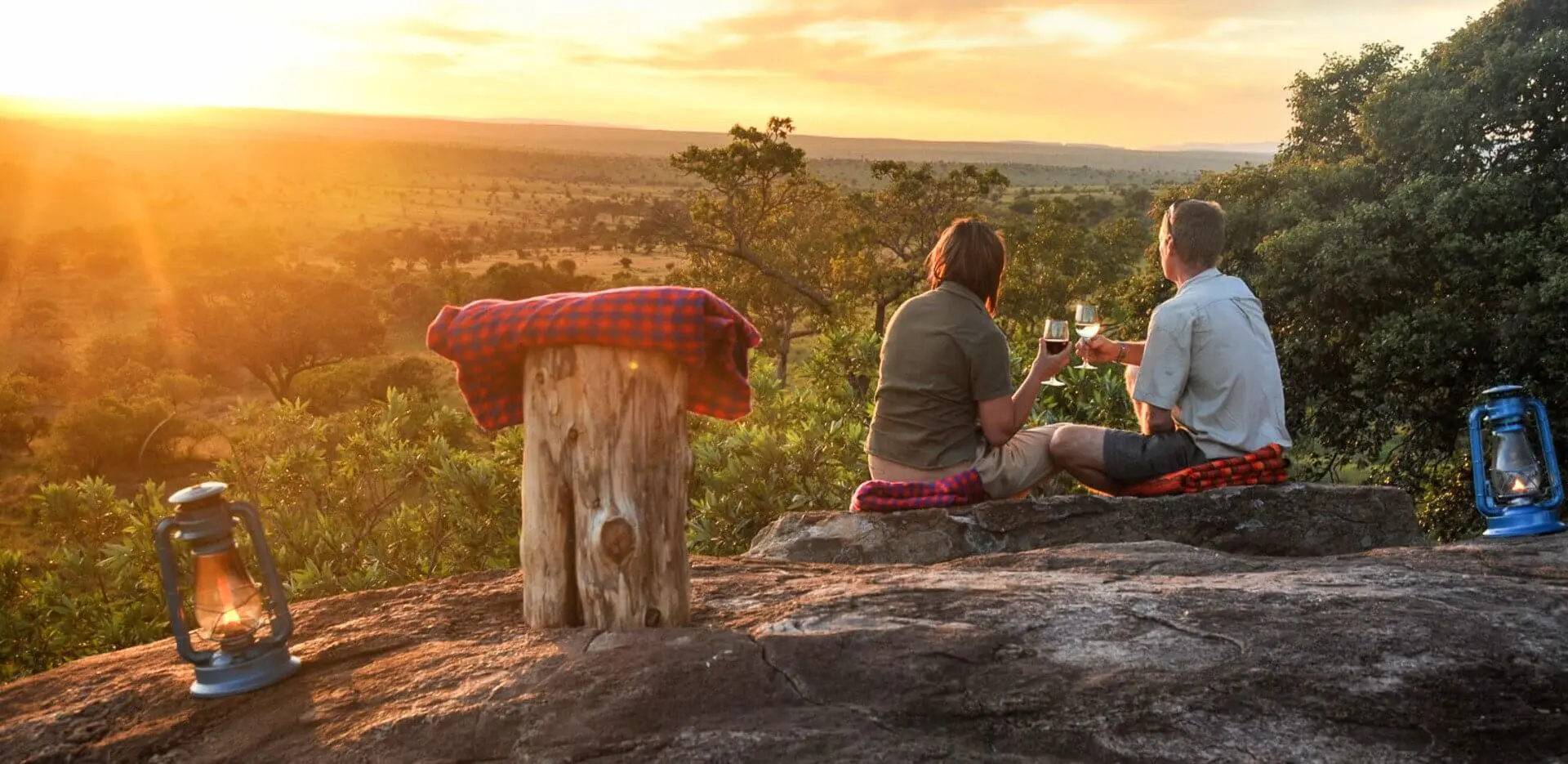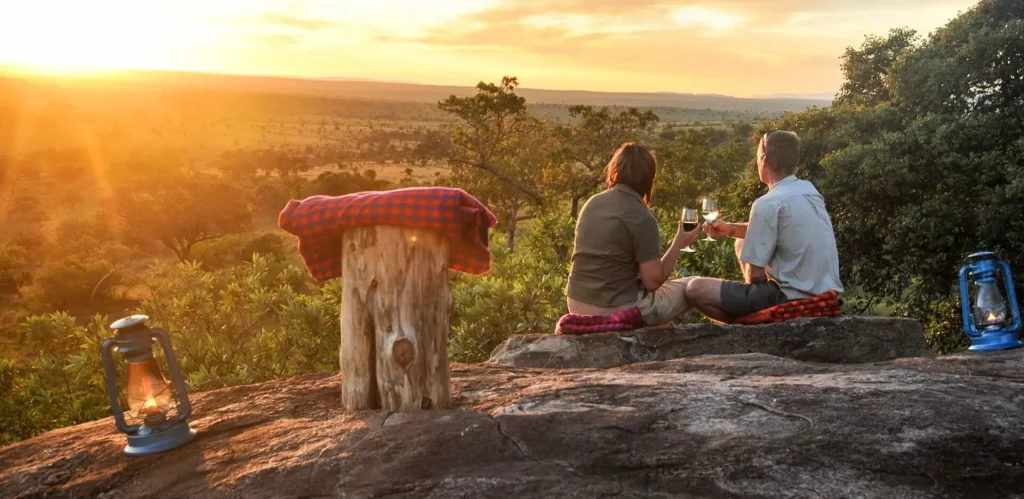 Start with a Serengeti Safari:
Begin your honeymoon adventure with a Tanzania safari in the iconic Serengeti National Park. Witness the Great Wildebeest Migration, spot the Big Five, and experience the raw beauty of the African wilderness. Stay in luxurious safari lodges or intimate tented camps for a romantic safari experience.
Explore the Ngorongoro Crater:
After the Serengeti, visit the Ngorongoro Crater, a UNESCO World Heritage site and a natural wonder. This stunning caldera is home to an incredible concentration of wildlife, making it a perfect addition to your safari itinerary.
Spice Up Your Honeymoon in Stone Town:
Fly from the northern circuit to Zanzibar and immerse yourselves in the cultural heritage of Stone Town. Explore the historic streets, savor delicious seafood at waterfront restaurants, and visit historical landmarks together.
Relish the Romance of Zanzibar Beaches:
Transfer to one of Zanzibar's pristine beaches, such as Nungwi, Kendwa, or Matemwe, where you can unwind in a luxurious beachfront resort. Sunbathe on white-sand beaches, swim in the crystal-clear waters, and savor romantic beachfront dinners.
Enjoy Water Adventures:
Indulge in water activities like snorkeling, diving, or taking a sunset dhow cruise. Share exhilarating underwater encounters, explore colorful coral reefs, and bask in the beauty of Zanzibar's marine life.
Private Island Retreats:
For an extra touch of exclusivity, consider staying on a private island like Mnemba Island or Chumbe Island. These secluded paradises offer intimate experiences, pristine beaches, and unforgettable moments of togetherness.
Spice Farm Tours:
Take a spice farm tour together to discover the rich history of Zanzibar's spice trade. Taste spices and enjoy a romantic lunch in the lush surroundings of a spice plantation.
Sunset on the Indian Ocean:
End your honeymoon with a romantic sunset cruise on the Indian Ocean. Witness the sun dip below the horizon as you toast to your love and the adventures you've shared.
Conclusion:
Combining a Tanzania safari with a Zanzibar honeymoon offers a unique blend of excitement, romance, and relaxation. It's a journey that allows you to connect with the raw beauty of the African wilderness and the tranquility of pristine beaches. Whether you're gazing at wildlife in the Serengeti or strolling hand in hand along Zanzibar's shores, this honeymoon experience is sure to be a celebration of love and the beginning of a beautiful lifelong adventure together.